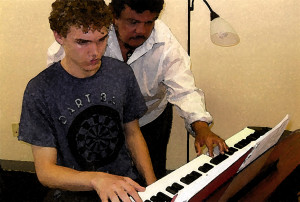 Patrick Lopez 
Musician•Music Teacher•Composer•Recording Engineer
Piano Teacher/Piano Lessons at home or online
Whether you are looking for Private Piano Lessons for an adult, teenager or child,I take great honor in making learning process how to play the piano fun and exciting. I have provided piano lessons to countless individuals of all ages and backgrounds over the years. See my reviews on my piano lessons page here. All lessons are available in person or on Skype.
First of all there is no prior knowledge needed just a desire to play the piano! Also I encourage for parents to join in and see the process of learning a instrument.Another reason to get engaged especially with young children and adults. Furthermore it brings such happiness when in just a few short weeks, you are playing music.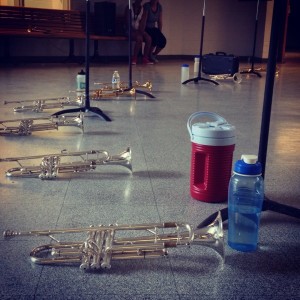 Trumpet Lessons at home or online
Patrick Lopez is a Trumpet Teacher having over 20 years performing the trumpet.I will be available to help you achieve your goals with the trumpet.Learning about sound, embouchure,high notes and tying it all in in with music that you want to play! For more information, go to my trumpet page. Things that I cover as your trumpet teacher.
Embouchure
Air
Sound
Technique
Love of the instrument

Vocal Lessons at home or online
My singing started in my early 20's ( never too late to learn) with my first Vocal Teacher, Jon Secada. He was the one with that 80s hit "Just another day" with Gloria Estefan with the Miami Sound Machine. Learn about sound, technique, support of your sound, stylistic approaches to what you would like to sing. More information on my page here.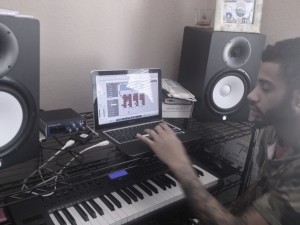 Sound Recording Lessons at home or online
With 20 years of experience recording my own music and teaching recording in college, we can apply some basic techniques to recording music.
How to Record a Song
Recording Vocals
Recording Instruments
Microphone Polar Patterns
Stereo Recording Methods
Mixing on Headphones
Picking the right software to record
Go to my page for more information here.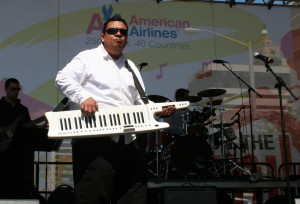 The Patrick Lopez Experience
The Patrick Lopez Experience is a band performing original and jazz based standards with an electronic based dance sound.  It can best described as a Smooth Jazz, Pop band available all over the world. Check out my videos of some performances on my Patrick Lopez Experience page.
Patrick Lopez-Piano,Trumpet,Voice Teacher in Asheville NC and Hendersonville NC