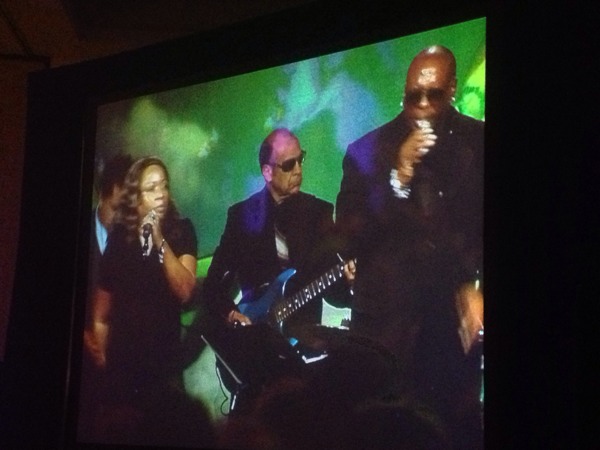 Patrick Lopez performing in Naples Florida with the Private Stock Band.
Weddings & Social Events
Uniquely memorable Naples weddings and events
Let the scenic beauty and luxurious spirit of Waldorf Astoria Naples provide an unforgettable backdrop for your romantic wedding orspecial celebration. Treat your guests to awe-inspiring views of the coast and Gulf of Mexico, with delightful surprises at every turn. Whether planning a stunning celebration for 500 or an intimate ceremony for 20, this striking locale is perfectly suited for any occasion.
Simply lovely weddings and celebrations
Escape to a dynamic, energized beachfront location and allow attentive staff to bring your vision of your special occasion to life –Waldorf Astoria Naples.