Trumpet Teacher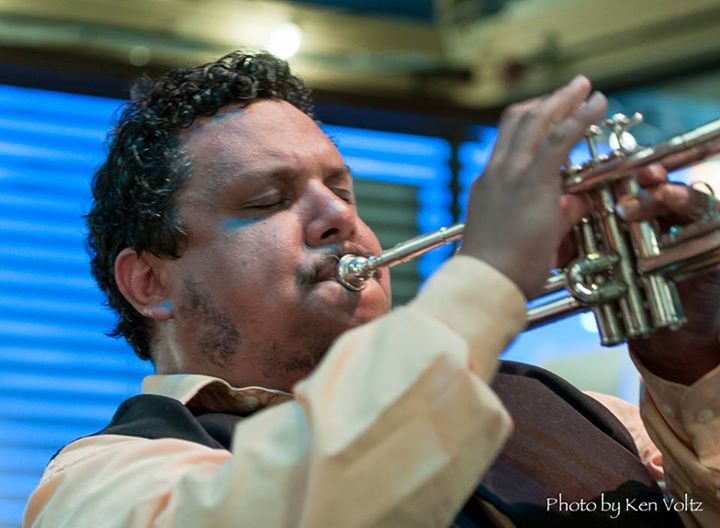 Meet Patrick Lopez
Trumpet Teacher
Asheville,NC and Greenville,SC
When it comes to being a Trumpet Teacher,I have worked with adults and children, with beginners, and with more experienced players looking for a push or a new direction. I have developed many different teaching methods based on what each of my students wants to get out of lessons. The heart of most lessons I teach is learning to play or understand songs. Usually, I rely on my students to select the songs they wish to study, which I then transcribe to make personal arrangements fitted to their abilities. Of course, I will suggest or recommend songs at times. I also supply relevant exercises and music theory to accelerate the learning process.
Some Things I Cover
Things to cover with Trumpet Lessons I offer:
Sound—One of the things people tend to overlook is the quality of their sound. We are all unique, and everything from our lung capacity, lip structure, jaw structure, mouth cavity, tongue size, etc., all contribute to our actual tone. Only you can get your sound, so only you can make it it's best. Students often aim for playing high, loud and fast and ignore the very basic issue of tone. How you sound can therefore make more of a difference in your artistic expression than what you play.
Embouchure Development—Several areas of playing rely on, or improve, with greater embouchure strength. The most important is probably endurance while the most desired seems to be high range. Other areas that can benefit from having more strength are consistency, tone, legato/staccato playing, and attacks. The problem becomes simple; build strength and improve your playing. It's not as difficult as it seems.
Playing Music—Playing music has been scientifically proven to benefit people of all ages therefore it's fun to do.For example, research has found that babies are naturally musical and are intensely interested in music. Toddlers have been found to enjoy singing on their own while they play—even deaf children will sing independently without prompting.School-aged children who play music do better in school and in life, and teens see music as their "social glue" and as a bridge for building acceptance and tolerance for people of different ages and cultural backgrounds.Adults who play an instrument—even if it's just for fun—are able to reduce their stress and use the activity as an emotional outlet. Working adults reduce their chances of job "burnout."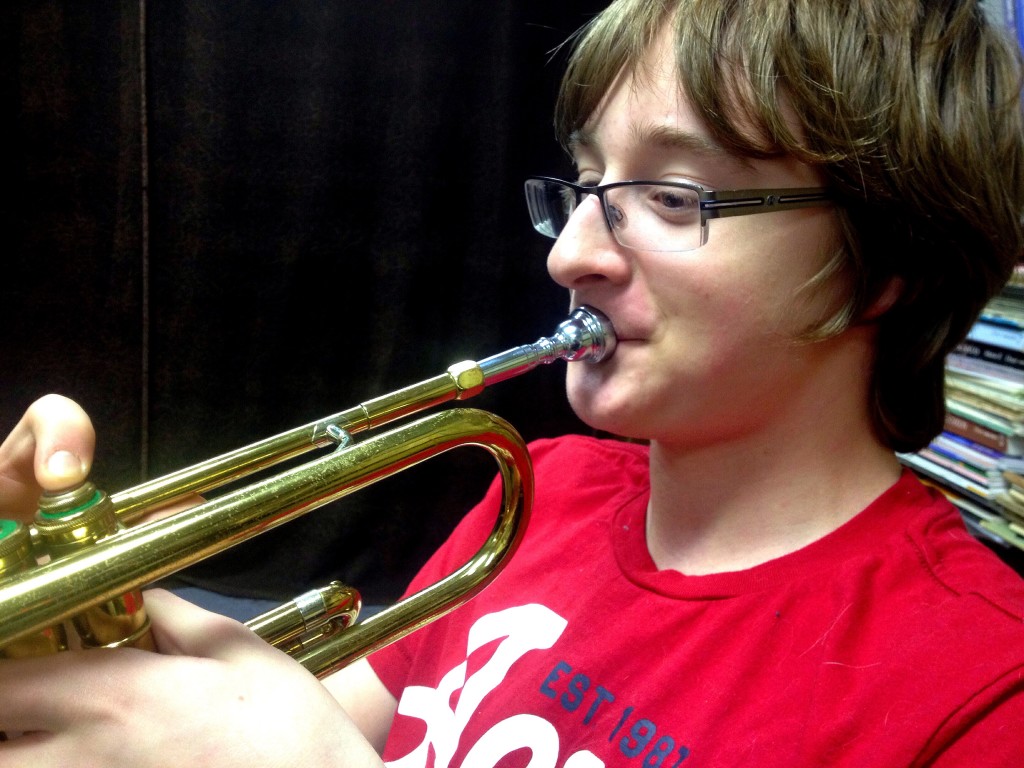 Here are some reviews about my trumpet teaching:

By Jason on 11/30/2015
Trumpet, In studio
"Patrick has been very patient with my son who is learning trumpet. He is a beginner, but he has progressed so much in the short time we have been taking lessons.
I highly recommend him! He is also an amazing trumpet player!"

By Amy on 11/29/2015
Trumpet, In home
"Our son has worked with Patrick for several years. Our son has grown as a musician. Patrick is a great teacher. He constantly pushes and challenges our son to strive for more. Our son feels comfortable working with Patrick and looks forward do his lesson. We highly recommend Patrick."

By Peter on 11/30/2015
Music Performance, In studio
"Patrick is an extraordinary performer and based on personal observation, an exemplary teacher. I highly recommend him in multiple facets of music performance."
Please inquire by sending a email to: infor@patricklopez.com for more information. Or you may call 305-343-9065.
Patrick Lopez Trumpet Teacher Asheville
Patrick Lopez is a trumpet teacher and a trumpet instructor in Asheville,Black Mountain,Weaverville,Woodfin,Hendersonville,Greenville and Spartanburg, North Carolina. He is available for Trumpet lessons individually or in a group setting.