A festival of art, jazz and funk, fine cuisine, wine pavilion and children's entertainment all weekend long. Three concert stages, a mile of paintings, crafts, photography and jewelry of the highest caliber; one cultural experience for people with stylish taste!
Location:
2800 Ponce de Leon Boulevard
33134
Additional Features:
Commercial Vendors, Crafts, Entertainment Children's, Entertainment Free, Food, Handicapped Access, Public Transportation
Ethnic Audience:
Hispanic
Hours:
Sat. 10am-11pm, Sun. 10am-9pm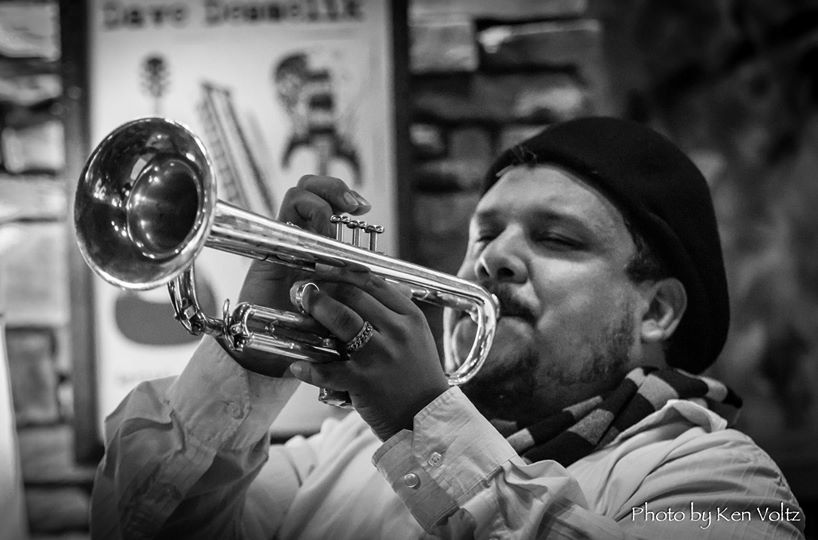 Had a great time just hanging at the Phoenix Lounge in Brevard. Jason and the guys were slamming. Its really nice to have a crowd that really enjoys great music! Micah Thomas was so impulsive and creative on the drums…so refreshing, Danny Iannucci using his connected bass lines with whatever the guys were throwing…cool rapid response with Danny and Jason Decristofaro was using his soothing sounds of the vibraphone to tie it all together. What a treat! Thanks Guys.
Great Shot Ken Voltz!! I just love this picture!!