Online Piano Lessons-Patrick Lopez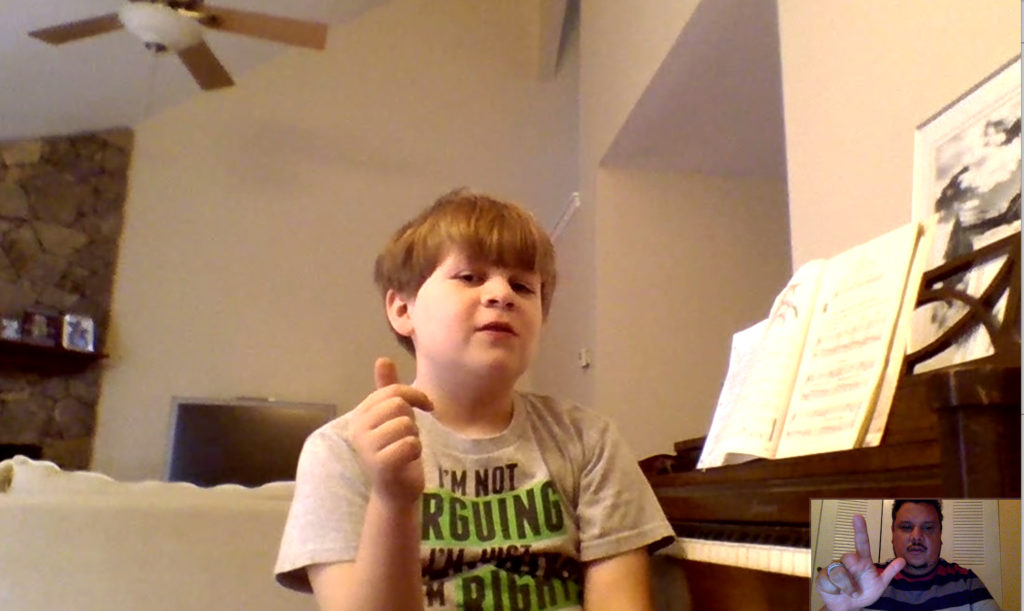 Online Piano Lessons-Patrick Lopez
These lessons are especially geared towards when traveling abroad and at the convenience of your home. This works for all beginning, intermediate and advanced piano students! I explain everything in very simple terms so that you can learn yourself. Apply visual lessons when I am not available to come to your home.
It is also a great help parents find out if online piano lessons to see if there is a interest in learning the piano. This way you don't have to commit to paying for piano lessons. Invest your money if the child is motivated and shows interest. Parents can use these online free lessons for starters, and then, if the child is progressing and is interested, they can sign the child up for piano lessons.
Online Piano Lessons for you!
Piano lessons are for both the beginning piano student and the student who wants to review their skills. Learning to play the piano is great for all ages. In the beginning, you will move rather quickly through our piano lessons. Among the items you will learn while learning to the play are: note identification, rhythm, and playing your very first songs. Our piano lessons will have many sub-parts. After you complete our piano lessons, please feel free to go back and review as often as you like! Our piano lessons include email instructions to keep a track of your progress. I will be there with you, guiding you every step of the way. The easiest way to communicate with online videos, examples is via Skype.Contact Patrick Lopez at 305-343-9065 or send a email @ infor@patricklopez.com
All you need is a computer,mac or pc, a internet connection,Skype and PREPARE to HAVE FUN with Online Piano Lessons with Patrick Lopez. Call now 305-343-9065